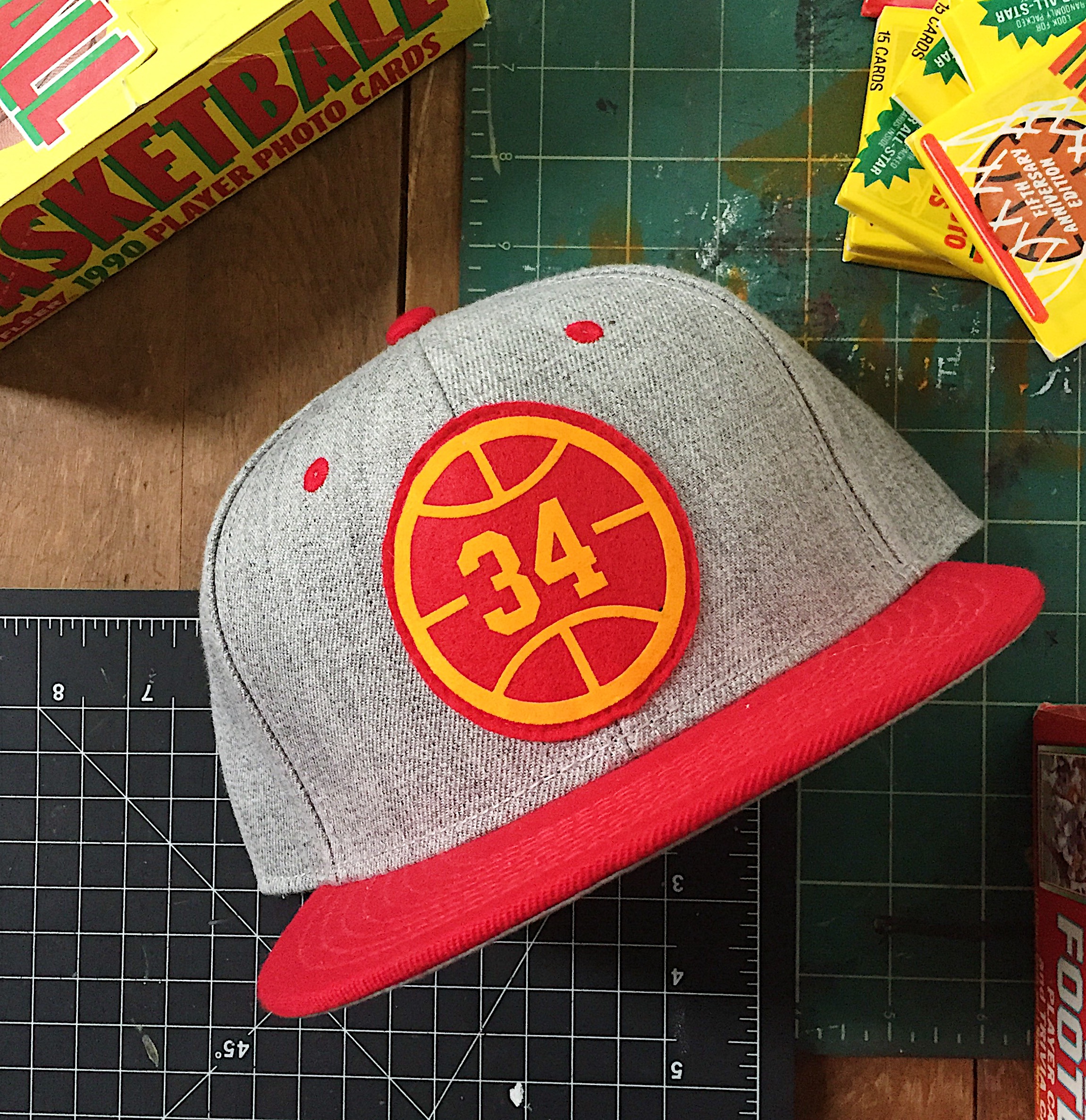 BIAS CAP
Considered to be the greatest player never to actually play at the professional level, Len Bias' legacy is one to be remembered.
Bias played for Maryland, the state he called home, from 1982-1986. Bias was widely known for his mesmerizing leaping ability, his physical stature and his creation of winning plays. He was by far one of the most dynamic players in the nation at the time.
On June 17th, Bias was drafted by Boston as the second overall pick in the 1986 draft. Sadly, just a few days later, Bias life was ended after a night of partying and celebrating with friends. Bias died of an overdose on June 19th. Although he never made it to Boston to play basketball, he is still known to this day for all he was able to achieve before his early death.
-Hand-customized wool blend cap with felt patch
-Adjustable snap back fit
sold out