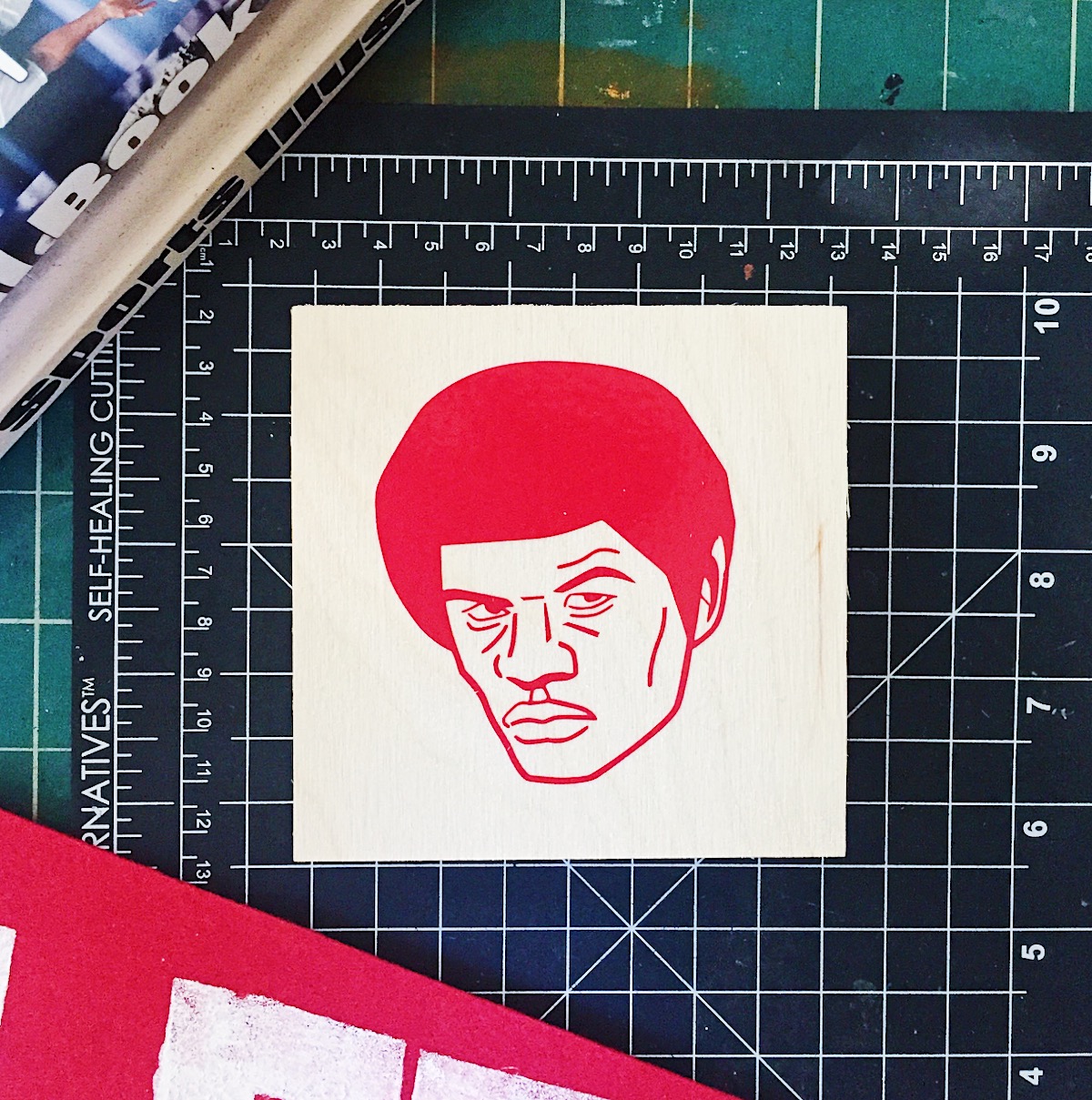 WES UNSELD BLOCK ART
Known best for his rebounding skills, picks and fast breaks, Wes Unseld always showed beast-like strength and sheer determination on the court.
After being drafted by Baltimore in 1968, Wes dazzled fans with an average 18.2 rebounds per game, and most notably became the second player ever to win both the Rookie of the Year Award, as well as the MVP award, in the same year.
Wes took Baltimore to four finals games, and won the championship in 1978 over Seattle. After that 1978 championship game, Wes was named the Finals MVP. He eventually ended his basketball career after the 1980–1981 season, and his #41 jersey was retired by Baltimore shortly thereafter.
-Vinyl on 4" x 4" wood block.
-Use as free-standing block art or hang to create wall art. Combine with other blocks to create collage.
sold out